Flow's Send Email Core Action + Text Templates
In Winter 20, Salesforce updated Flow Builder to make text template resources rich text as well as plain text. As such, if you have an existing Flow with a text template resource from pre-winter20' you will need to edit the Flow to ensure the proper type is chosen.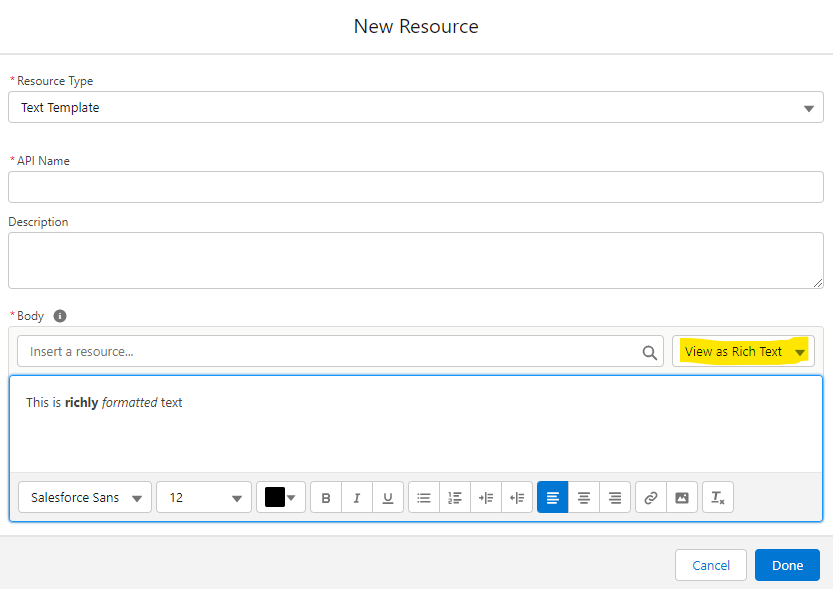 This is particularly an issue for using a text template as the source for the body of an email in a Send Email action. If you are using this text template when using an email core action, you need to ensure you have the Plain/Rich option selected correctly for whichever Body input you choose to use for the action:
Body (default): If you use this default Input, and a text template as the source of it, that text template must be plain text or else it will render the rich text's markup directly in the body. To change this, select Plain Text from the drop down in the upper right.
Rich-Text-Formatted Body (optional): alternatively, you can use a Text Template with Rich Text enabled and use this optional input to provide a formatted email body.